Evening all. I've been pottering around the garden and have found several plants I want to split up and donate to the flooded gardens champaign if they don't fit our garden plans. Unfortunately I've no idea what they are, if they're any good to anyone, and what they need care wise til they are rehomed.
Thank you in advance!
Plant 1.
Plant 2.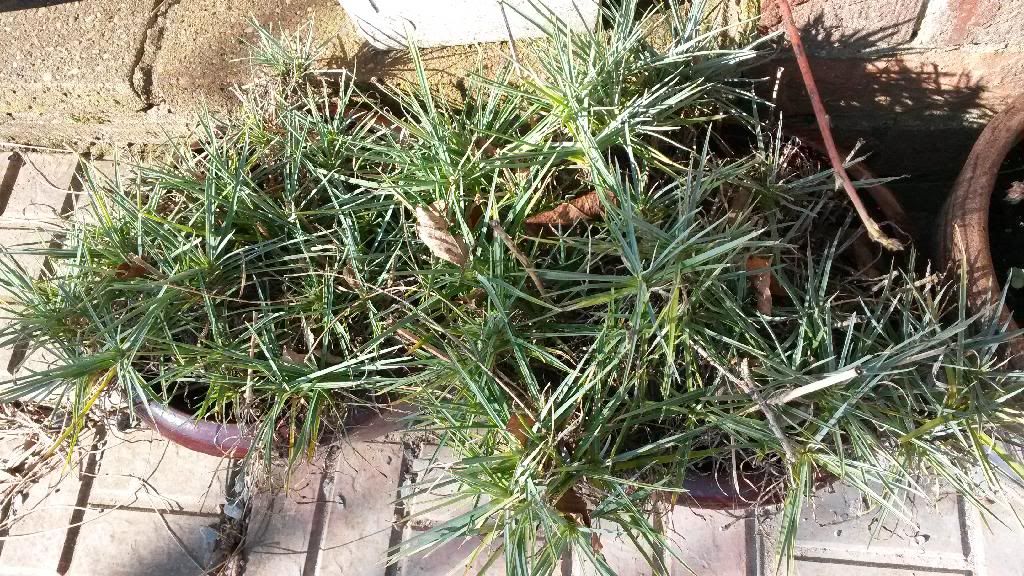 Plant 3.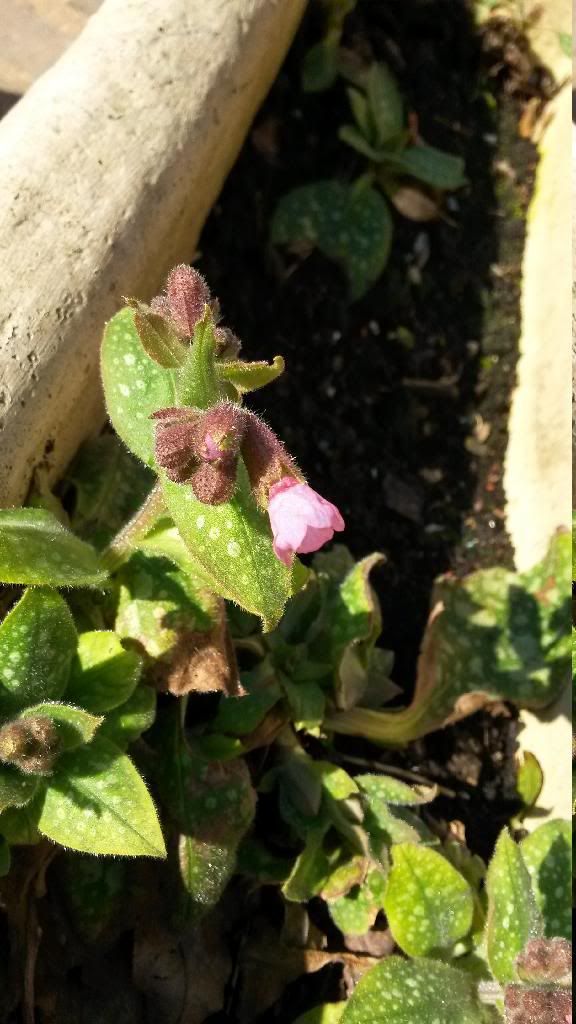 Plant 4.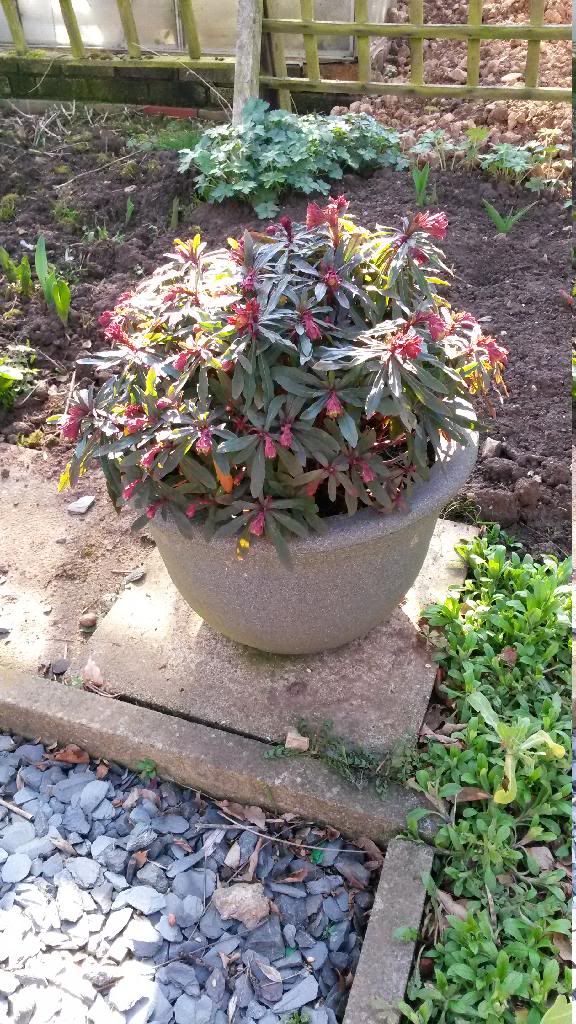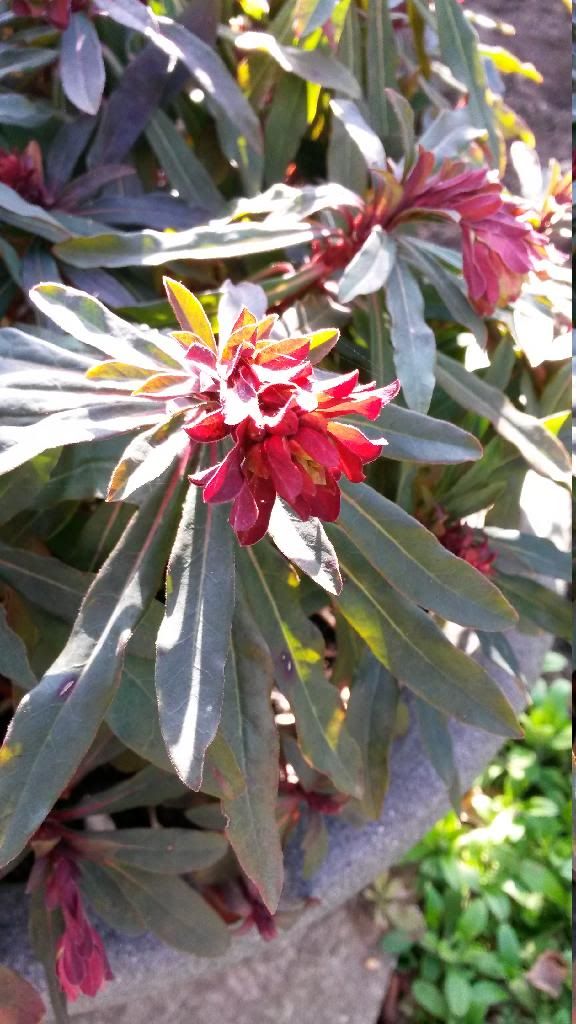 Plant 5.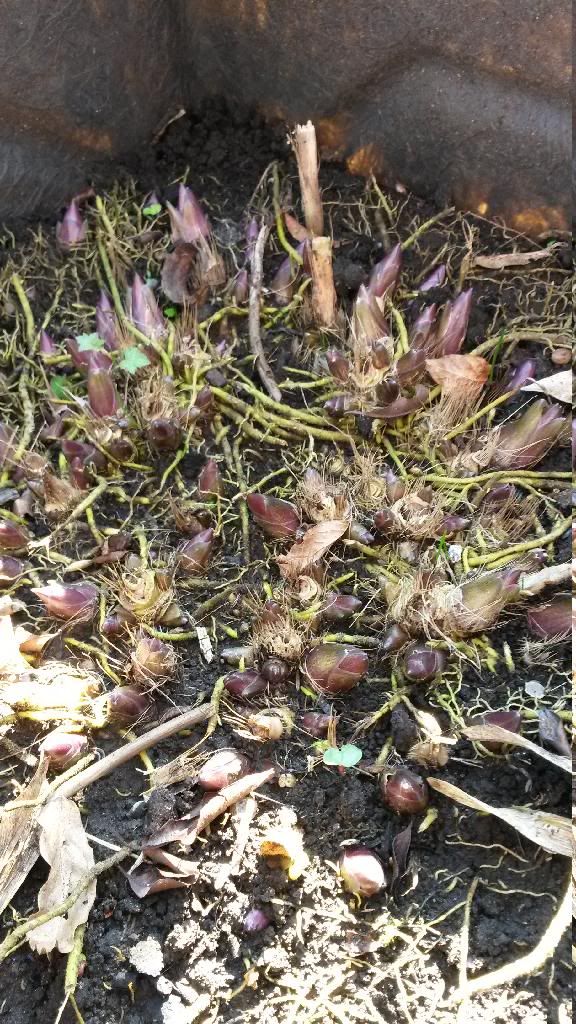 Plant 6.
Plant 7.
Plant 8.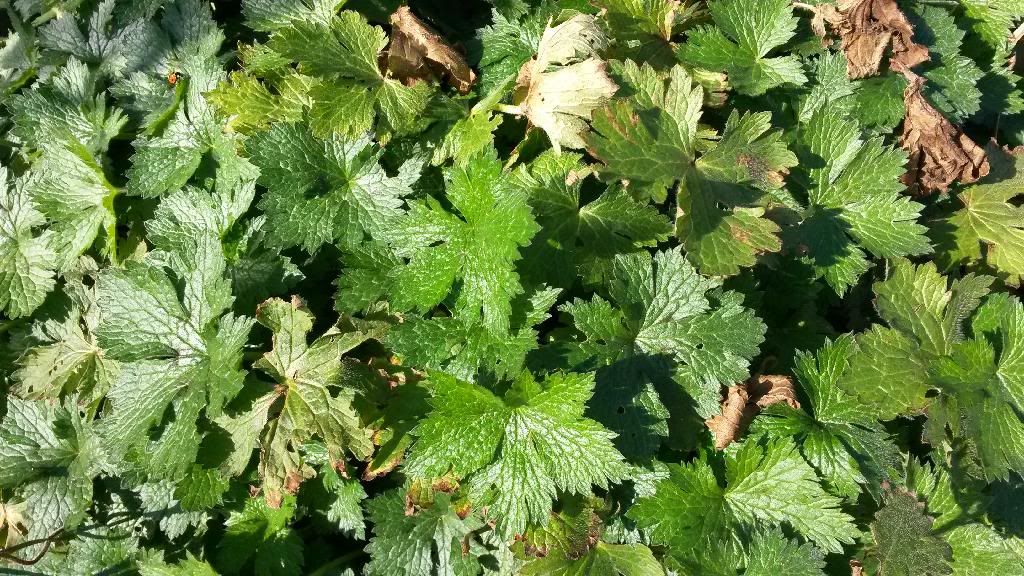 Thanks all - number one looks nothing like my rosemary I would never have guessed! I found it stuffed in a corner as though it had been forgotten. I'll pot it up and feed it and see what happens. It might relieve to be of use to someone.
Lizness - thanks for the advice! Now I know what (most of them) they are I'll hunt down some cheap larger pots and get them repotted up and fed until I've researched enough to see if I can spilt them up for a trip down South.
Sounds like no.8 is going to be a pain!