The BBC is to screen a new historical gardening series fronted by Gardeners' World presenter Monty Don.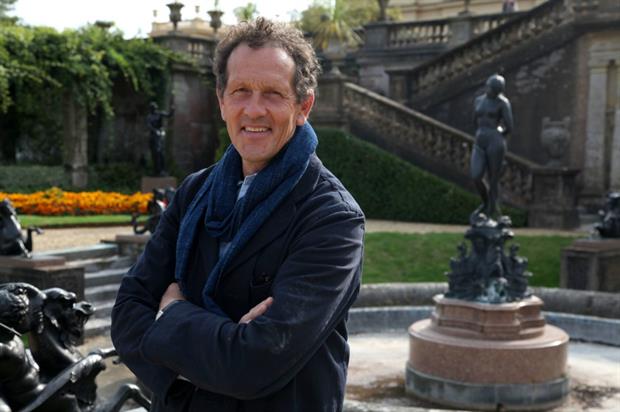 'The Secret History of the British Garden' will examine how traditional British gardening has changed over time with influencing factors including politics, war, religion, archaeology, medicine and Britain's evolving tastes in food, design, sculpture and fashion.
The four part series made by Lion TV, begins with Don exploring the sole surviving garden of the 1600s, the world-famous Levens Hall in the Lake District.
The series has four hour-long episodes covering the 17th, 18th, 19th and 20th centuries. It was commissioned by the BBC's Mark Bell, and has been executive produced by Greg Sanderson for the BBC and Alexandra Henderson for Lion TV.
The BBC does not yet have a transmission date for the programme.