Loading forum activity, please wait...
Sorry, we didn't catch that. Please try again.
14 Jan 2018 21:42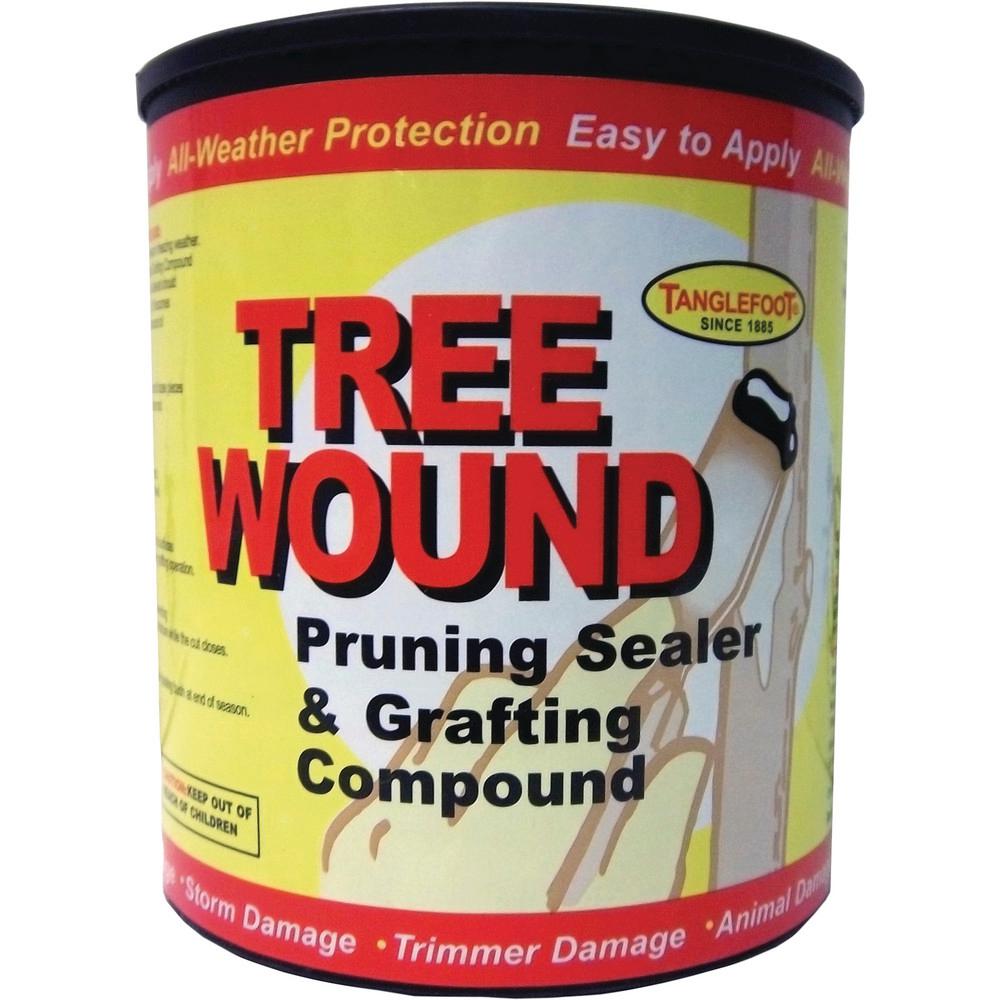 No, I am not insane. I've been a commercial grower for over 20 years. I'm retired now. I just play with my fruit trees and grapevines for a hobby. Yeah, I could use a tree sealer for any issues that are bad. In my almond orchard I would use latex paint (with a very very small amount of bleach added) to seal my wounds/major cuts. Many farmers thought I was crazy...They many of them started doing the same. It would seal the cut cheaply, prevent borers, prevent infections, and the white paint would aid with sunburn. I think I'll just go back to a pocket knife for my deeply embedded buds...
13 Jan 2018 20:27
I make my cuts on my fruit trees and regular trees. I try and make the cuts as close as I can to the tree. I don't want a bud to sprout again in the spring. Yes, I try and use my finger nails to take off any buds I see. But I can't get to them all. Also suckers are a problem...Getting all the buds at the base of the tree. Just wondering if there is a chemical that will kill a bud (prevent if from sprouting) that does not hurt the rest of the tree. I'm going way out of the box here. I'm thinking of things like iodine, hydrogen peroxide, 2-4D, 2-4-5T. Is there a chemical on the market that will do this?? Can I put it in a little spray bottle or does it have to be applied like a paste?? Thanks, Brian in California